About Us
At Driven Life Performance we believe when you eat well and move well, you're able to live better. We are driven to build a community for those who want to feel more powerful and confident in their mind and body, to achieve their desired body of health and know they can handle anything and experience more in their lives.
Born from the experience and knowledge acquired over years in the health industry and studying research, the Driven Life Team understand the foundation to experiencing optimal mind and body performance in all areas of life is interconnected. If you are deficient or lacking, in one area it will affect everything else. It's a brand designed for those who understand if you work on the key areas together, you'll experience greater results, and that it's a life long journey and process.
No quick fixes or fad gimmicks will get you the sustainable results your desire. In order to move better, feel better, look better and think better, you have to eat the right quantity and high quality nutrition, bridge the gaps with quality supplements, exercise for state of mind, strength, stress, hormone functions and body composition.  
Driven Life Performance has all the tools you need, designed for whatever your driven for and our team is here to support and coach you all the way!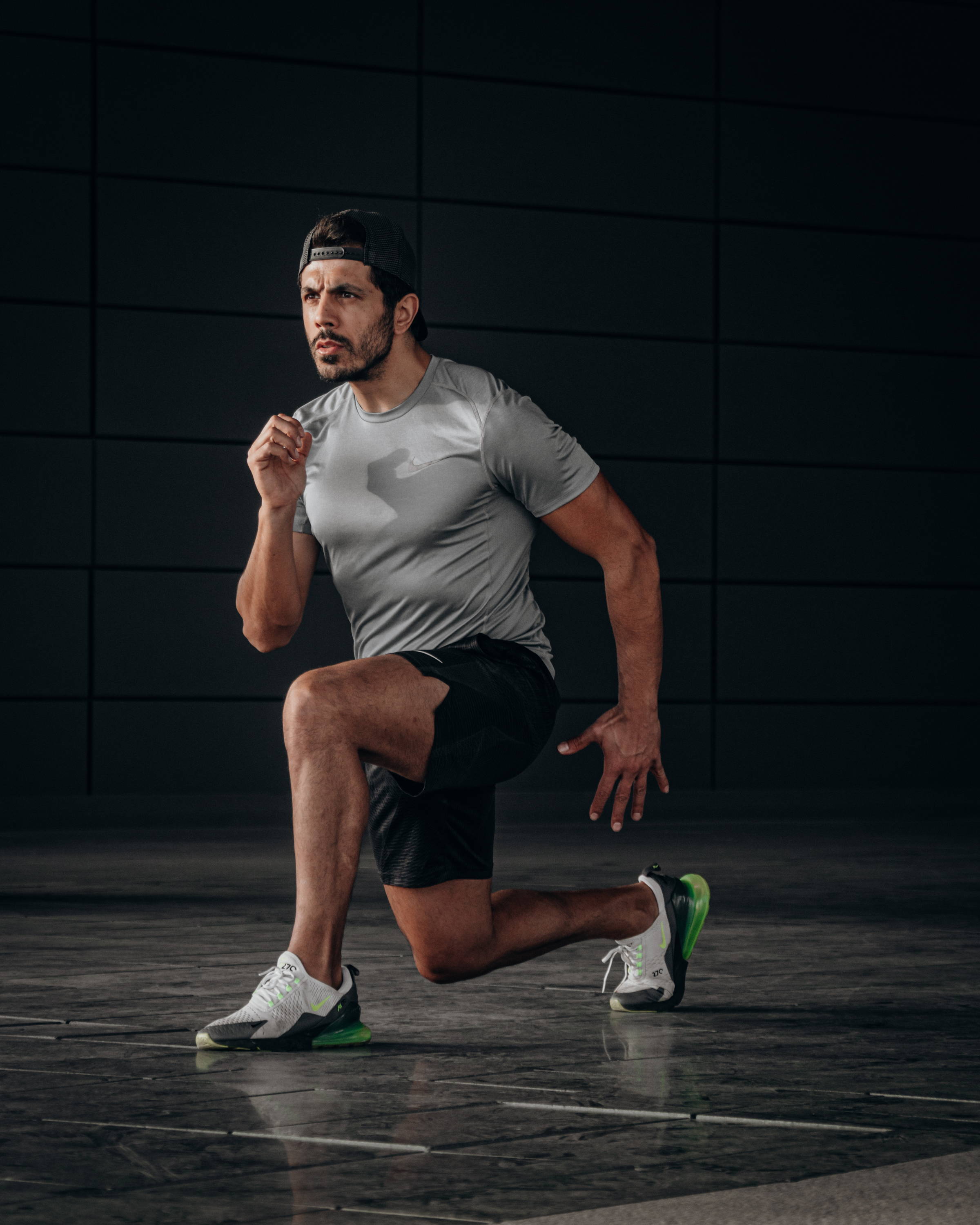 Kelly Langford has over 20 years of experience in the fitness and health industry, Kelly has owned multiple businesses, gyms, built teams, and worked with clients of all backgrounds, ages, and fitness levels. She has taken numerous trainings, courses, and certifications in all areas of fitness, nutrition, coaching, and personal development since graduating from University with a Kinesiology and Phys Ed Degree. After spending the last few years, researching and developing programs, studying the psychology of eating, brain fitness, and neuroprofiling for fitness and nutrition, the Driven Life Performance brand was born. Designed from seeing a need for clients that want to achieve more than just lose weight, or just look good but who are serious about becoming the best version of themselves and experience more in their life!Text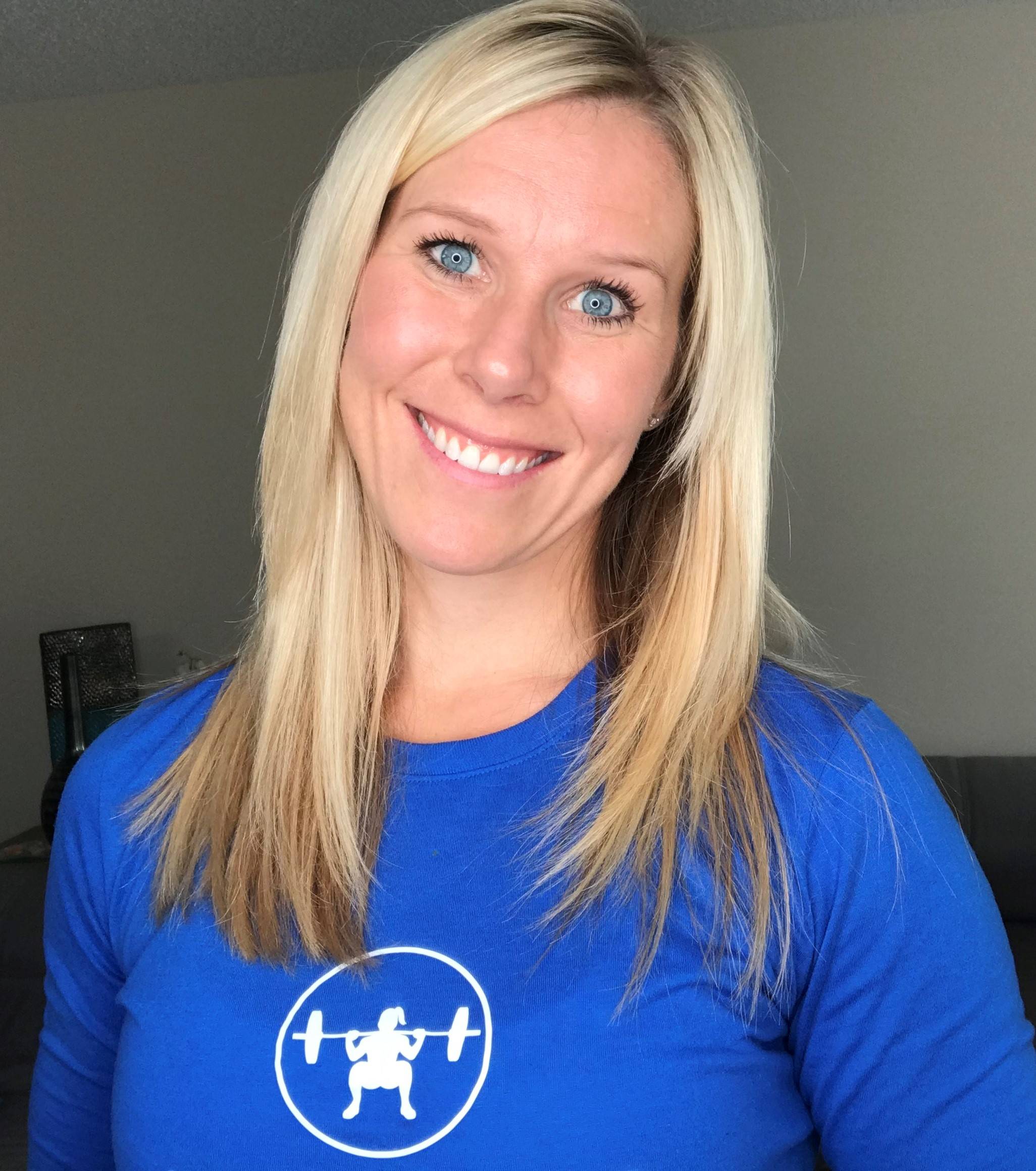 "Coach Kelly Goes to great lengths to educate herself on all aspects of fitness, psychological, physical and nutrition to optimize the individual needs and goals of her clients. Her coaching is unique and personal."
"Maja's approach kept me on track, motivated, accountable and engaged in every aspect of my fitness journey. The nutritional guidance she provided has been a major factor in helping me achieve my current results. Changing up my workouts when needed has also kept me interested and challenged in my workouts. I never find myself "bored" with my routine."
"I've been on the Life Program for 3 weeks, I can already see the difference in my body and the way I feel. Jeanette is my nutrition coach and she is amazing. She is very knowledgeable and easy to talk to."
Subscribe to our newsletter
Receive our latest weekly releases, offers, guides and more.